Email
We aim to answer all enquiries within 24 hours. However, during the weekend there may be a delay in replying.
Mail
You can contact us at the following address:
PassMyJobTest
Suite 4,
2 Mount Sion,
Tunbridge Wells,
Kent,
TN1 1UE
United Kingdom
Telephone
PLEASE NOTE: We do not have a customer service telephone number.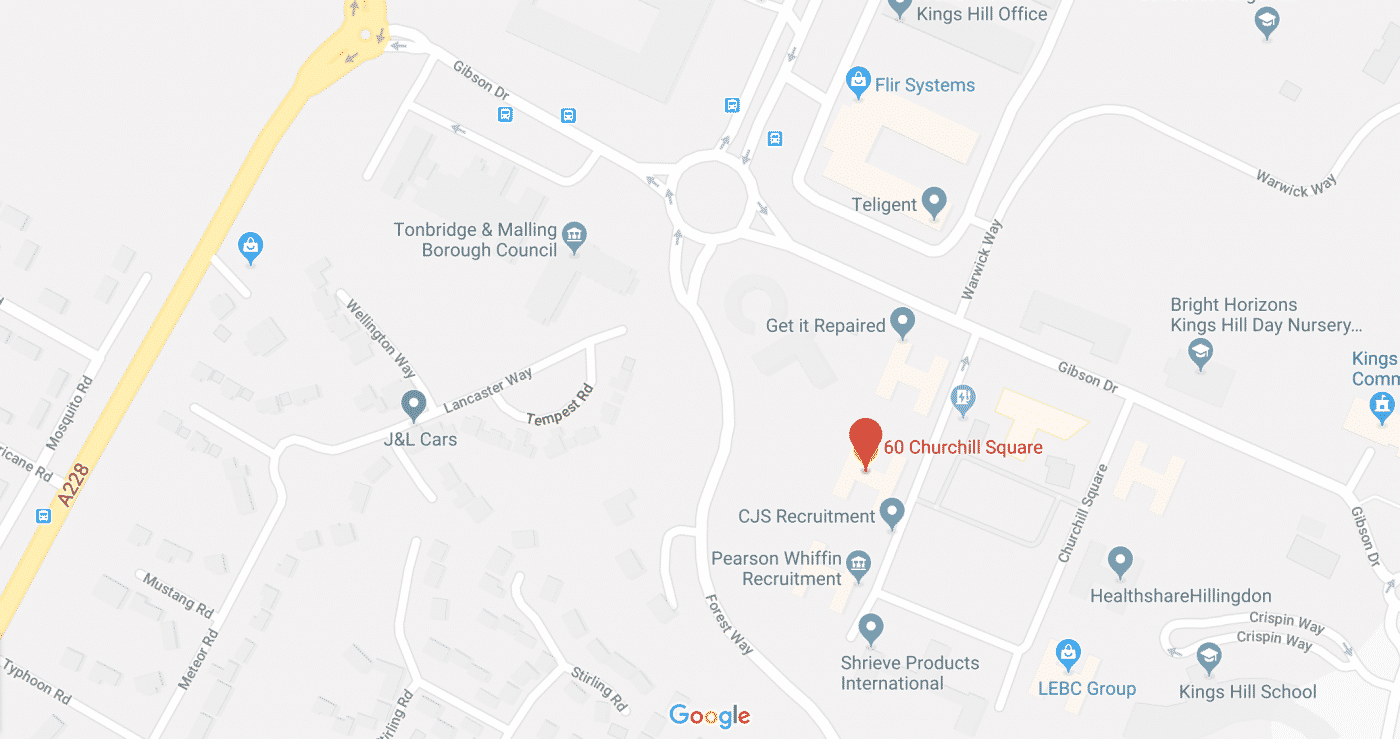 HEAD OFFICE
PassMyJobTest
Suite 4,
2 Mount Sion,
Tunbridge Wells,
Kent,
TN1 1UE
United Kingdom