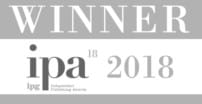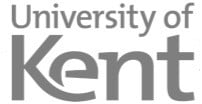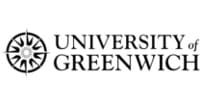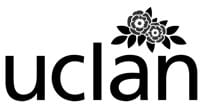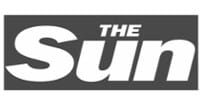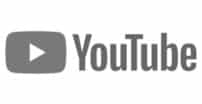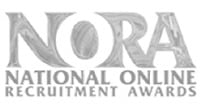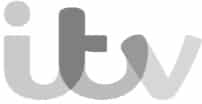 How It Works
Passing your job test couldn't be simpler!
With our complete aptitude question and answer packs, tailored for specific job roles, you will receive practice questions created by our expert recruitment panel that will help you fully prepare your assessment.
Step 1
Select your job role/company using our search bar:
Alternatively, click here to see a full A-Z list of careers and their test questions
Step 2
After selecting the job role, you will see the list of the most commonly used assessment question types for that specific job. You will also see some free sample questions to help you prepare.
Step 3
To access the full mock tests and practice questions, chosen by our expert recruitment panel, you can do so by selecting the purchase button at the bottom of the page. By doing so you will gain access to all of the questions, answers, training, tips and bonus material for that specific role to help you fully prepare – quickly – and pass your test. Guaranteed.
Common Questions
How accurate are the questions and answers you provide?
In a nutshell, very accurate. You just need to take a look at our testimonials to see how many people are passing every day thanks to our resources. We ensure every effort has been made to ensure the questions and answers provided are as accurate as possible and all the questions and answers have been put together by our team of recruitment panel experts (who have over 15 years experience), and our material is regularly updated. We have even sent members of our panel through certain recruitment processes, to find out exactly what it takes to pass!
How quickly will I get the questions and the answers?
Immediately. As soon as payment has gone through, we will send you an email providing instructions on how you can access your questions, the answers to them and also the bonus material.
What bonus material is included?
At PassMyJobTest.com we like to go the extra mile! Therefore, we provide exclusive bonuses with all of our products. You will receive a aptitude tests techniques guide and also 7-days free access to the bestselling online psychometric training course – perfect for last-minute assessment centre revision! This is all complimentary to your order, so you'll get these in addition to the detailed aptitude testing questions and answers for the specific job role you are applying for.
What if I am not happy?
We know you'll love our resources and that these questions and answers WILL help you to pass your test. However, if for any reason, or no reason at all, you are not satisfied, we will refund you in full within 30-days of your original order. We are that confident our practice resources will help you, we can confidently remove any risk to you as our customer.
I've passed my test! How can I leave feedback?
That's fantastic to hear! Congratulations. You've now joined the 100s of successful candidates we have helped over the years, and we would love to know about it! Please leave your feedback on our testimonial page or feel free to drop us an email and say hi!